Choose the Class
Training Programs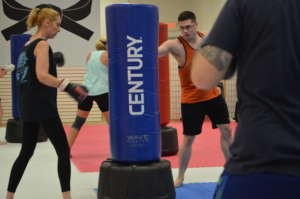 Our fitness cardio kickboxing class is a total body workout: stretching, strengthening and working every muscle including the core. Fun and motivating, we increase coordination and balance as well as circulation.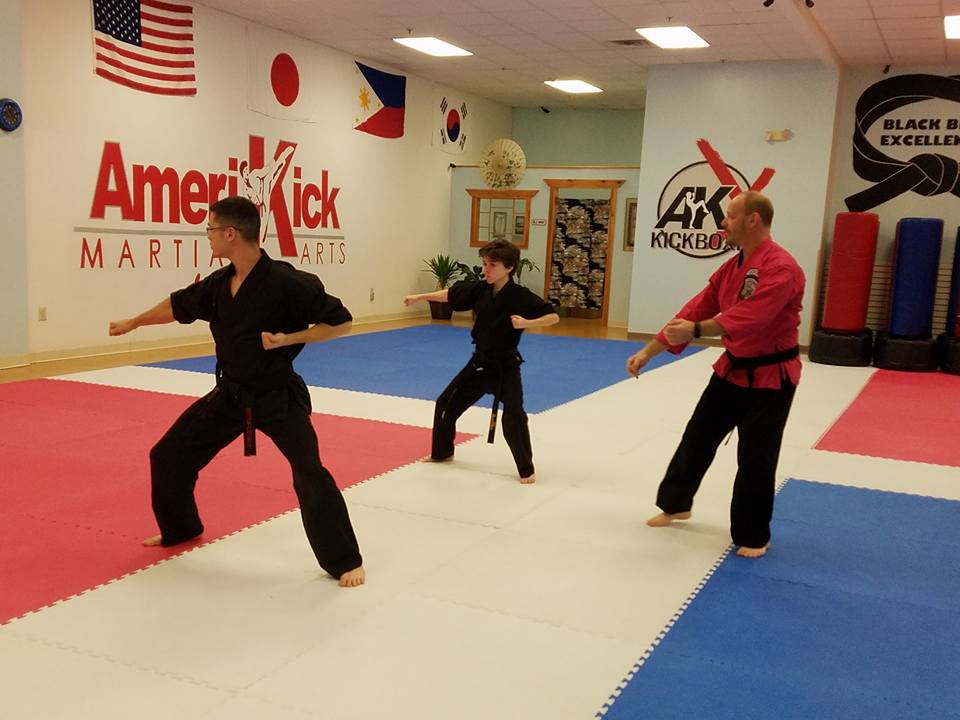 Karate can be practiced as an art, self defense or as a combat sport. Traditional karate places emphasis on self-development.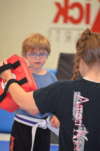 Our Little Dragons class teaches focus, self discipline, and fitness all while introducing our world-class Amerikick Martial Arts curriculum.
The instructors are Amazing!!!!!!! My son has thrived from their direction, instruction, guidance, firmness, discipline, and love! Thank you Amerikick Chalfont!
I have been taking Kickboxing at Amerikick Chalfont for over a year and it is a GREAT workout. The class has given me more energy and stamina. The class has also curbed my insomnia. I would highly recommend taking kickboxing here!!
Awesome workout. Rob is skilled and knowledgeable and kicks butt!!