We Build Champions…On and Off The Mat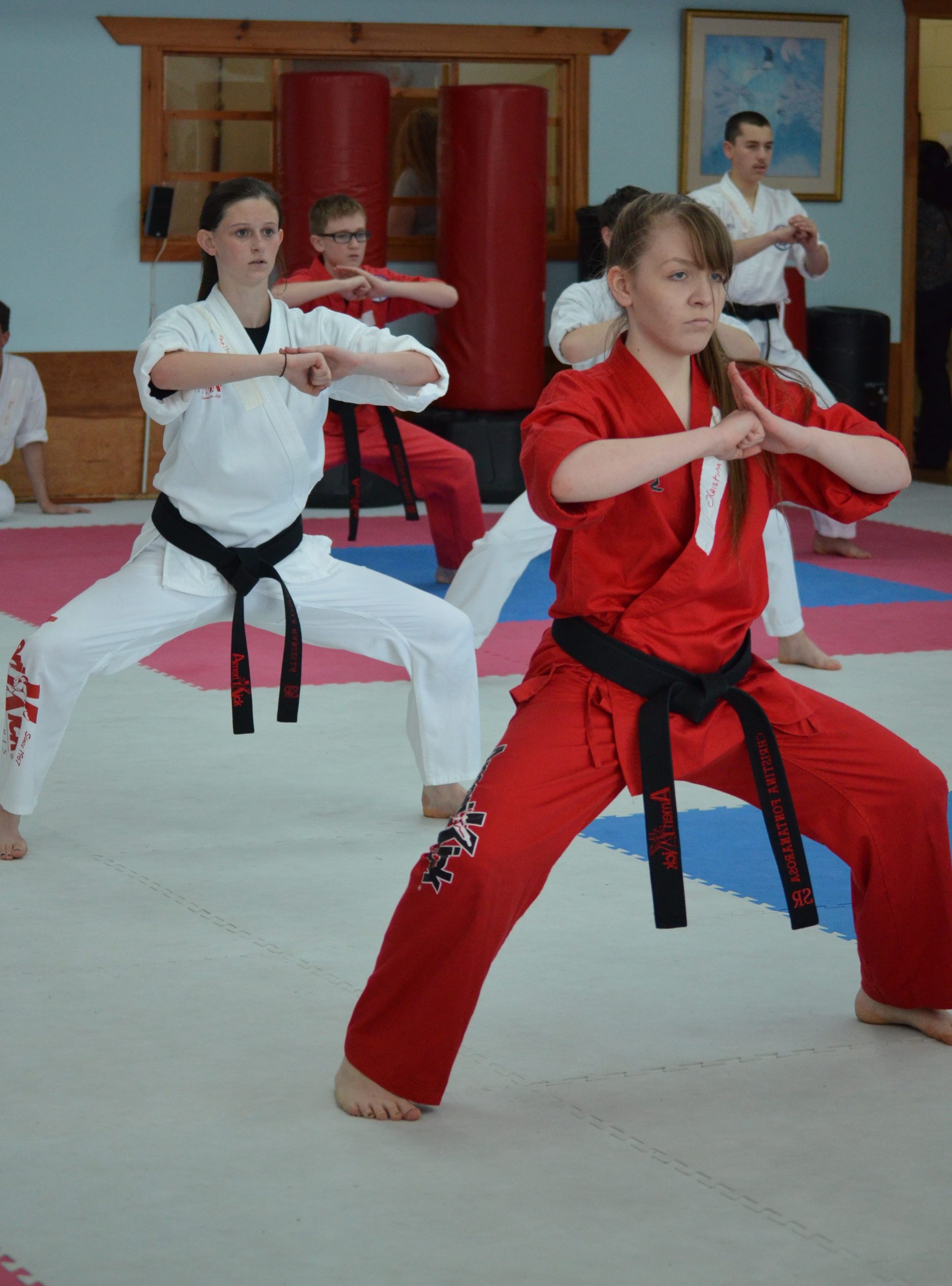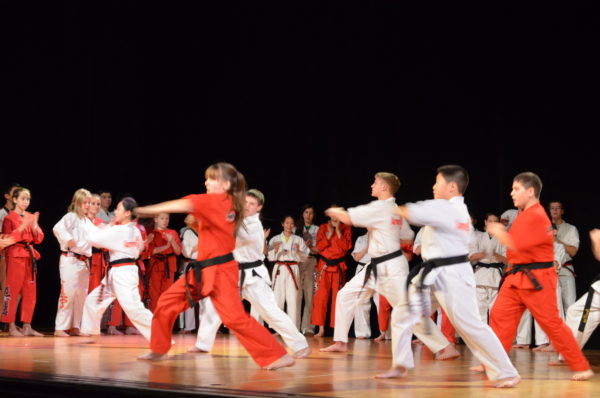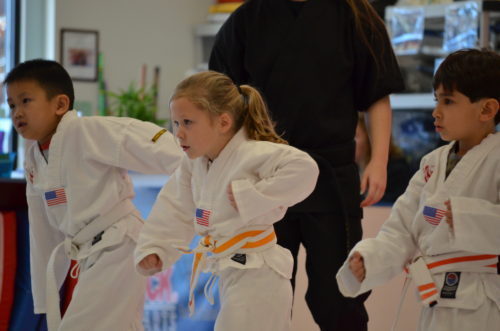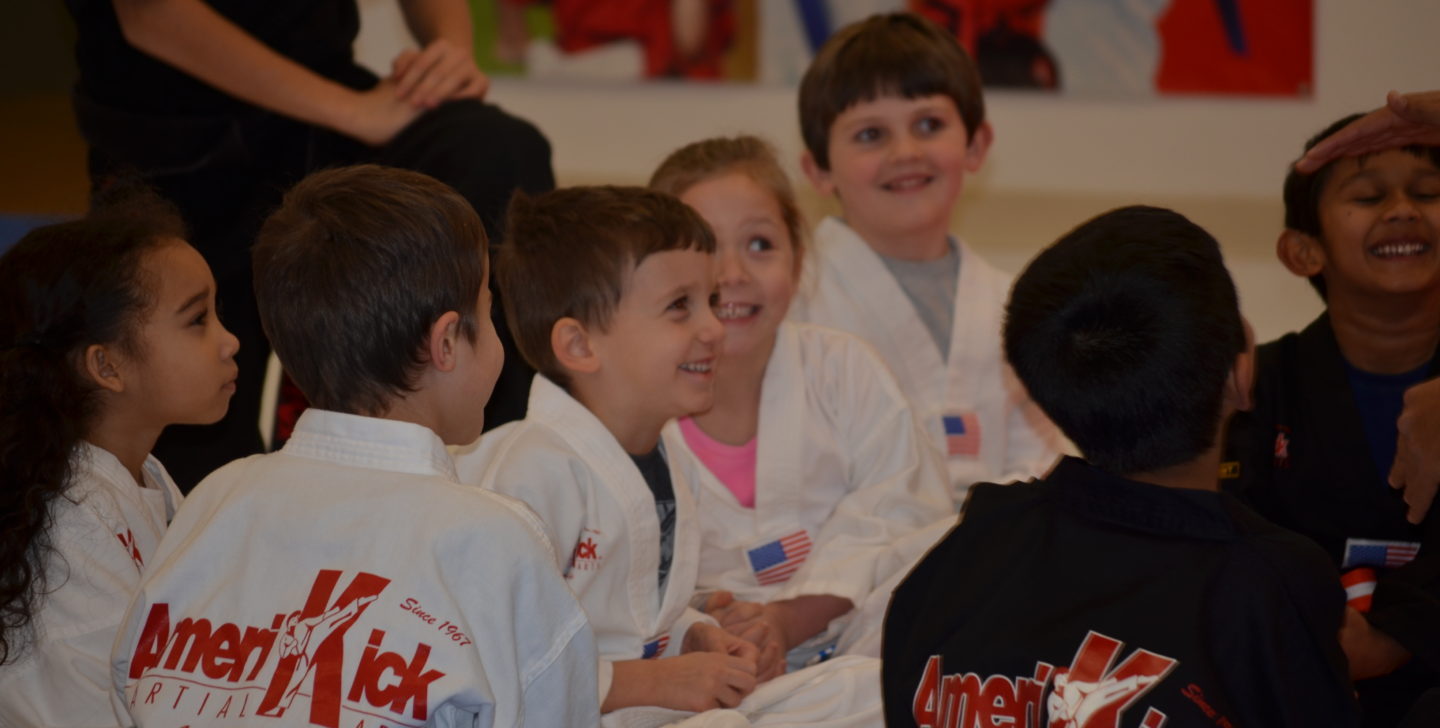 Children's Karate in Chalfont, Warminster and Warrington, PA
As an expectant parent of a little girl, I wanted nothing but the best. As an infant, I wanted her to be loved in a safe, secure, happy environment. As she grows older, I can't wait to expose her to events, activities that shape her physical and mental ability in a positive way. Being a martial artist for 23 years with Amerikick and a martial arts professional for 12 years, I can honestly say that there are few places better suited for us, as parents to help us in successfully raising a child. Kids karate, when taught properly by the right professional is a powerful development tool.
If you are anything like me, you are probably asking "why?" Below are a few of the reasons that hopefully satisfy your curiosity:
Kids karate classes provide a maximized learning environment!
As human beings, we take in information verbally, visually and kinesthetically. With this knowledge as a constant, there are communication outlets that address the verbal (such as a college lecture), outlets that address the visual (such as text in a book or observed behavior) and outlets that address the kinesthetic (such as trial and error). The right karate class with the right teacher addresses all learning outlets with the right message.
Kicking and punching is just the start.
Will your child become proficient at self-defense, sport karate, kata, stances and basics? ABSOLUTELY! Beyond that and for many years to come your child will have an ingrained sense of Confidence, Leadership, Charisma, Discipline, Drive, Self-Motivation and a knowing of how to overcome many of life's challenges. It happens every day in our Amerikick classes. A child performs a martial arts move in front of a crowded room of parents, he/ she is nervous but still manages to do a great job. These types of scenarios happen every day. Fast forwarding, assuming that there is consistent exposure to this type of development, it's not hard to predict what will happen the first time he/she has an interview for college or an internship. I like his/her chances versus someone who didn't have access to the same training.
The community effect
"If you want to be smart, then hang out with the smart kids." If you want your child to succeed then put him/her in a community where others are succeeding. When I look at our student body, instructors and families, there is no other place that I'd rather have my daughter involved.
Check out Amerikick in Chalfont, PA which also serves community members in Warminster and Warrington.  Character, focus, leadership and teamwork building is just the start.
Chris Millares (cm) Amerikick Martial Arts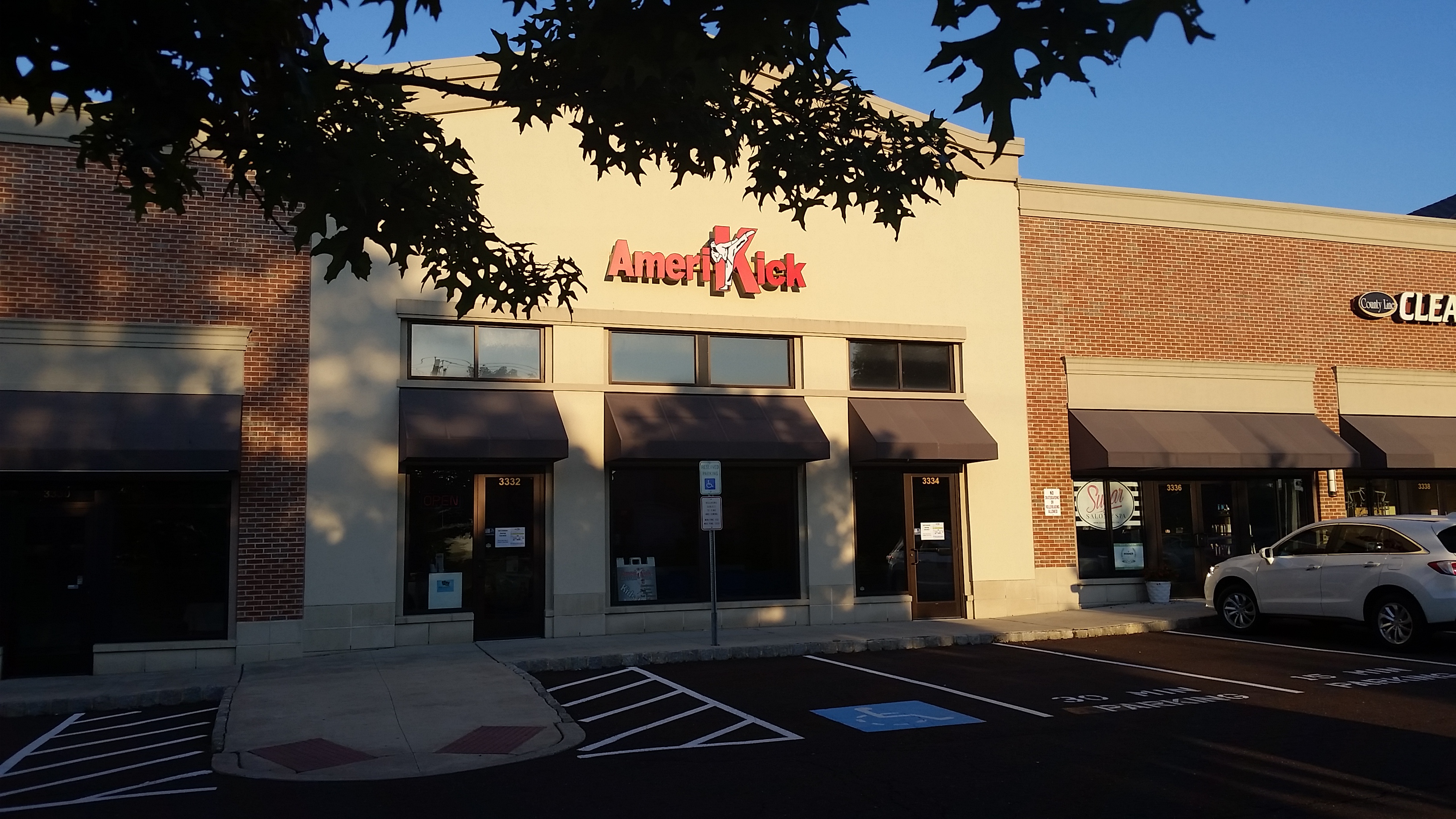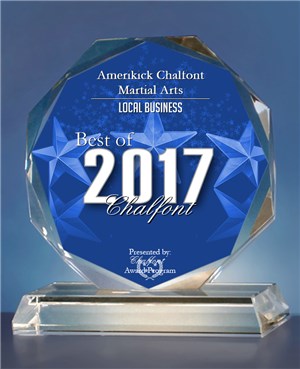 CHALFONT March 22, 2017 — Amerikick Chalfont Martial Arts has been selected for the 2017 Best of Chalfont Award in the Local Business category by the Chalfont Award Program.
Each year, the Chalfont Award Program identifies companies that we believe have achieved exceptional marketing success in their local community and business category. These are local companies that enhance the positive image of small business through service to their customers and our community. These exceptional companies help make the Chalfont area a great place to live, work and play.
Various sources of information were gathered and analyzed to choose the winners in each category. The 2017 Chalfont Award Program focuses on quality, not quantity. Winners are determined based on the information gathered both internally by the Chalfont Award Program and data provided by third parties.
About Chalfont Award Program
The Chalfont Award Program is an annual awards program honoring the achievements and accomplishments of local businesses throughout the Chalfont area. Recognition is given to those companies that have shown the ability to use their best practices and implemented programs to generate competitive advantages and long-term value.
The Chalfont Award Program was established to recognize the best of local businesses in our community. Our organization works exclusively with local business owners, trade groups, professional associations and other business advertising and marketing groups. Our mission is to recognize the small business community's contributions to the U.S. economy.
SOURCE: Chalfont Award Program