Welcome
Our Philosophy
At Amerikick Martial Arts – Chalfont, we teach the values of the Martial Arts as well as the life skills necessary to become valuable members of society, such as integrity, perseverance, teamwork, and self control. We prepare children to identify and avoid troublesome situations, and give them the tools necessary to protect themselves, should it ever become necessary.
Karate is not a game of points, weight classes or showy demonstrations. It is a martial art and way of life that trains a practitioner to be peaceful. Aaron Smith
new classes starting now!
from $49.00
Choose the Class
Training Programs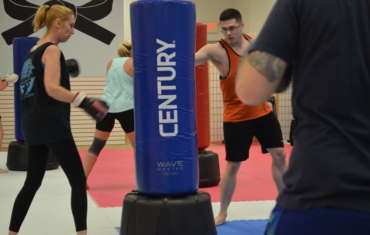 Our fitness cardio kickboxing class is a total body workout: stretching, strengthening and working every muscle including the core. Fun and motivating, we increase coordination and balance as well as circulation.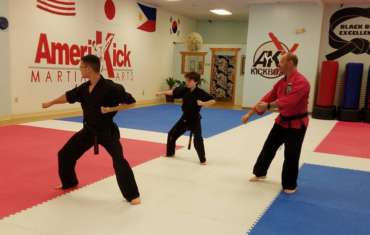 Karate can be practiced as an art, self defense or as a combat sport. Traditional karate places emphasis on self-development.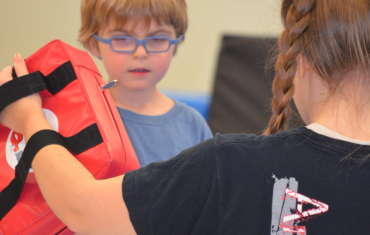 Our Little Dragons class teaches focus, self discipline, and fitness all while introducing our world-class Amerikick Martial Arts curriculum.
Our Results in Numbers
A 1985 study found that children in martial arts have an increased sense of responsibili-
ty, and a higher sense of self-esteem.
Black Belts and Higher Degrees Conferred
Staff
Our Instructors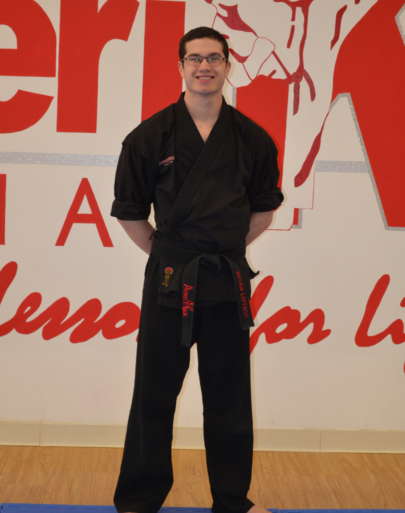 Karate can be practiced as an art, self defense or as a combat sport. Traditional karate places emphasis on self-development.
The instructors are Amazing!!!!!!! My son has thrived from their direction, instruction, guidance, firmness, discipline, and love! Thank you Amerikick Chalfont!
I have been taking Kickboxing at Amerikick Chalfont for over a year and it is a GREAT workout. The class has given me more energy and stamina. The class has also curbed my insomnia. I would highly recommend taking kickboxing here!!
Awesome workout. Rob is skilled and knowledgeable and kicks butt!!
Amerikick in Chalfont is a great karate studio! All the instructors are WONDERFUL!! My daughter looks forward to the classes every week and enjoys learning new karate techniques. She has developed a lot more confidence since starting karate. Thank you Amerikick!
My son has been attending for over a year. I could not be happier with his experience here. The senseis are awesome! The entire staff have been terrific with him. It did not take long to notice the change in his confidence. I can't recommend Amerikick Chalfont any higher.
The senseis are sensational! Our daughter is shy and gets frustrated, but they do a great job of balancing fun, providing extra instruction, and challenging her. We are looking forward to having our son join when he is of age.
My daughter has been taking karate here for about a year. I cannot say enough about how good it has been for her and how much she has enjoyed it! I am so appreciative of everyone here – it's an awesome place!
We are so happy we found this place. My son loves and enjoys it. The people are wonderful! Sensei is awesome!
My son has been taking karate here for almost 3 years. The senseis are fantastic with the kids. There are always extra instructors assisting during each class to help provide individualized training. My son always looks forward to going and has also developed a lot more confidence with everything he does.